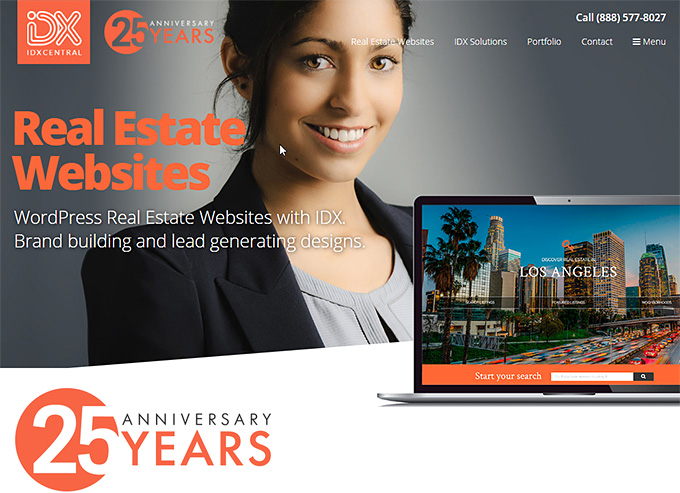 Extending our 25th Anniversary Sale! We are excited to be celebrating 25 years (now 26 years!) in business and the rewarding growth we have had along the way. We began in 1995 as a boutique design-studio winning our first Addy Awards for website and graphic design early on. In 2000, we turned our skills toward IDX and developed one of the first IDX solutions on the market. Our business grew quickly as niche developers building the first real estate websites with IDX in our region. We have seen the industry change a lot over the years, but our priority has always been to assist real estate professionals in growing their powerful online presence. We've done this by leveraging current and future web technologies, employing the best practices in web design efficiently and effectively. We take pride in empowering agents and brokers of all team sizes and building lasting relationships with our clients.
Our personal approach for each client has helped us develop many great partnerships along the way. For us it is about the quality of our work more than the quantity of the clients. We learned early on when our clients succeed so do we. Many of them have been with us over 20 years which has been a rewarding experience to see both their business and ours grow along the way.
We want to extend a big "thank you!" to our clients across the U.S and Canada, whether you're one of our earliest clients where we started in Lake Tahoe or a newer agent joining our family in 2020, we wouldn't be here without YOU.
Our Anniversary Sale is on!
25 years in business means 25% in savings to you
We are passing along great savings to our existing and new clients – starting with 25% off any new website set up. $500 off the set up of our Limited Edition or Custom websites. In appreciation of our existing clients they can save even more when they upgrade to a new website design.
Creative payment plans available
With the current state of our world we are also offering creative payment plans so you can begin working on building your online presence today!
Contact us via email or phone (888) 577-8027 to get started with a free consultation.

View Our Portfolio
Get Pricing and Features
The IDXCentral Team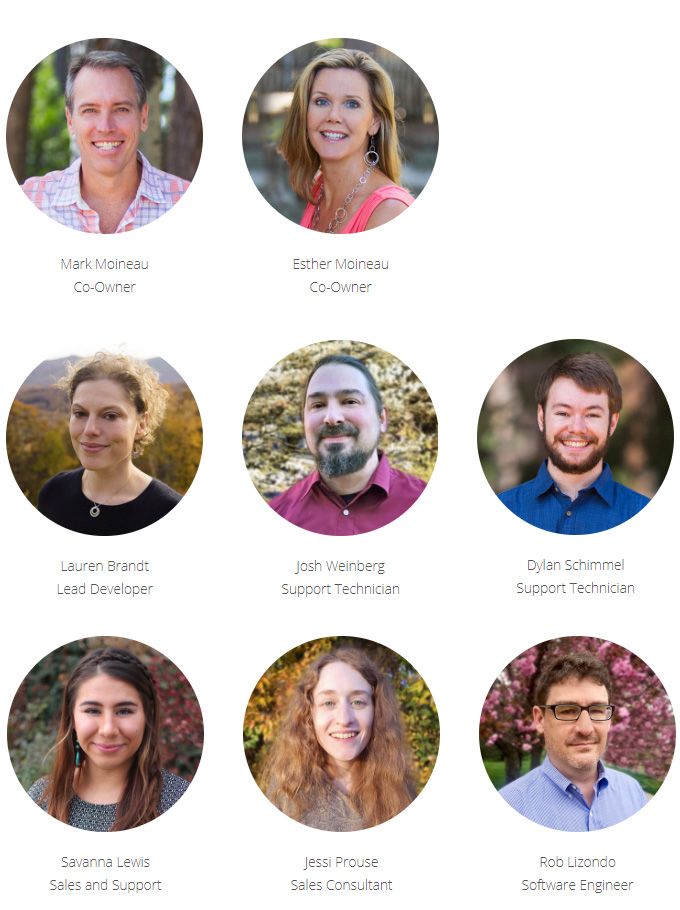 Introducing Our Fresh New Look
To mark this great milestone we have updated our brand with a fresh new logo and redesign of the company's website. The new logo design includes new color and design layouts to be strategically used across different marketing and social media avenues. We hope you will soon identify with the fresh new, energetic brand. The website has a new home page design focusing more on our great client relationships and some of our most recent work while keeping the site simple and not overwhelmingly complex.

Partner with an established company that's here to serve you now and into the future. Put our immense knowledge to work for you! We're not just a one-and-done development team, we're here to support you long after the website has launched. We have clients that have been with us for 20+ years and counting! Join our family and you'll have a tech team on retainer that knows the real estate industry and has mastered the most complicated aspect of real estate websites.
Contact us via email or phone (888) 577-8027 to get started with a free consultation.

View Our Real Estate Website Designs
Get Pricing and Features