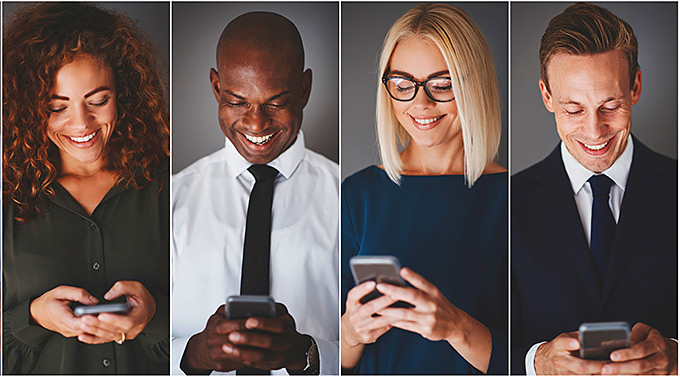 Studies show you have five minutes to contact a lead to increase conversion, 78% of customers buy from the first responder and sales conversions are 391% higher in the first minute! Take longer then five minutes and experience an 80% decrease in lead qualification.
Don't loose another lead with IDX text alerts and emails. When a new lead contacts you for the first time, you'll find out about it immediately via an SMS message. This is your chance to take action and increase your conversion rate, so how can you ensure you're receiving text alerts every time a new lead registers with you?
First, make sure you're using one of the top IDX vendors – iHomefinder or IDX Broker, both available nationwide. If you're not sure which solution to use, contact IDXCentral.com and we can discuss your goals, make a recommendation, and setup your branded IDX account.
iHomefinder Text Messaging
All iHomefinder packages include text and email alerts when a lead registers with you, submits a listing "more info" request, a contact request, a showing request, or a valuation request. This is also a good time to mention the new Optima Leads app, an iHomefinder exclusive that allows you to contact your leads, see what listings they are looking at, enter notes and monitor their lead activity in real time. Worth a look if you want more robust features.
How to Enable iHomefinder Text Messages
1. Log into your Control Panel | Learn how >
2. Go to SETUP > Alert & Email Settings > Basic Settings
3. Enter your mobile phone number in the Main Company Mobile Number field. Use the number of the phone on which you would like to receive text messages.
4. Select "Yes" next to "Receive lead notifications via text message?"
5. Save your changes
IDX Broker Text Messaging
IDX Broker Platinum users have access to text alerts when a new lead signs up. You'll receive their name, phone number, and email address immediately. Agents working as part of a multi-user account can also receive text alerts when they receive a direct lead.
How to Enable IDX Broker Text Messages
To opt in for SMS messaging, log into your IDX Broker control panel and go to Leads located in the main menu, then Lead Registration in the submenu. Click on the Advanced tab to be directed to the Lead Signup form. Scroll down to SMS Alerts, click Yes under Opt-In, then enter the phone number where you want to receive notifications and then Save Changes.
Have a multi-user account? You can have any of your agents receive SMS messages for leads that they receive by setting up SMS messaging in their agent bio. Go to Account located in the main menu, then Users -> Agents in the submenu. Click the Edit Agent icon for the agent you are setting up. Then scroll down to the SMS Alerts section and enter the phone number of the agent.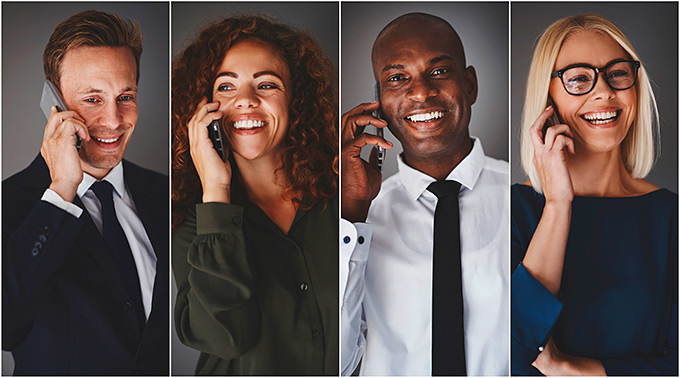 Real estate websites are designed to impress leads, they help you stand out from your competition and give you a place to grow your business, share your knowledge and area expertise. But if you're not capturing leads and reaching out as soon as possible, you may not be getting the most out of your real estate website or IDX Solution.
Need help setting up email or text alerts for IDX? That's what we're here for! Put us to work and contact IDXCentral.com to ensure you never miss a lead again. Call 888-577-8027 and talk with an expert.