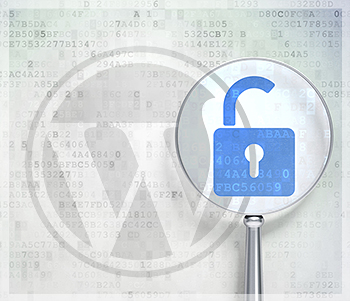 WordPress recently released an important security update (version 3.9.2) that addresses a critical vulnerability in WordPress that could be exploited and cause your website to go down. We wanted to take this opportunity to stress to our clients the importance of keeping your WordPress core and plugins updated.
If you are not sure what version of WordPress you are running, simply login to your WordPress Dashboard and look for an alert (typically with a light yellow background) at the top of any page recommending that you upgrade to WordPress 3.9.2. If you see this alert you will want to upgrade as soon as possible.

When WordPress and plugins are not updated, your site is at greater risk to have significant issues, possibly causing you to lose your website. To update your site you have a few options. If you prefer, you can do it yourself (it is fairly easy), we just suggest you follow these steps and recommendations. WordPress website maintenance recommendations.
If you prefer to have us do it, possibly on a regular basis, we have started to offer this service at different levels. Contact us if you would like to discuss your options. WordPress Maintenance Service.
For more information regarding this Security Update visit:
WordPress 3.9.2 Security Release