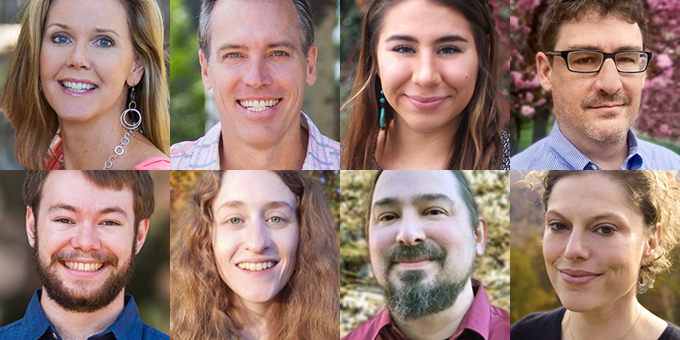 As the world evolves, so do we.
Like you, we've been watching the events of the last few weeks unfold day by day. With an uncertain future ahead for us all, we wanted to reach out and let you know one steadfast truth – we're still here and fully ready to support our clients. The entire IDXCentral team will continue to provide the same high level of service you know and expect from us. All support (via phone or email) and sales requests will receive a fast same-day response. Currently our team is healthy and safe, and we hope you are too.
We hope you, your family and friends stay safe. If you are an existing client or a potential client, please know we're here for you. Reach out with your concerns or questions and we'll work with you to find a solution. We want to assist our clients, our real estate family, to the best of our abilities.
We're here to help so contact us via email or phone (888) 577-8027.
New Special Pricing – to build a better business today!
Given today's current events we feel the best way we can help is by offering special pricing on our websites and offer payment plans to get you started now. We're even discounting our IDX set up for agents who only need an IDX solution for their existing website.
This is for a limited time so you can be productive now!
Contact us via email or call (888) 577-8027 to learn more about our WordPress real estate websites with IDX. With our 25 years in the business we have weathered downturns before and know now is the time to gear up and not down.

View Real Estate Websites
Contact Us