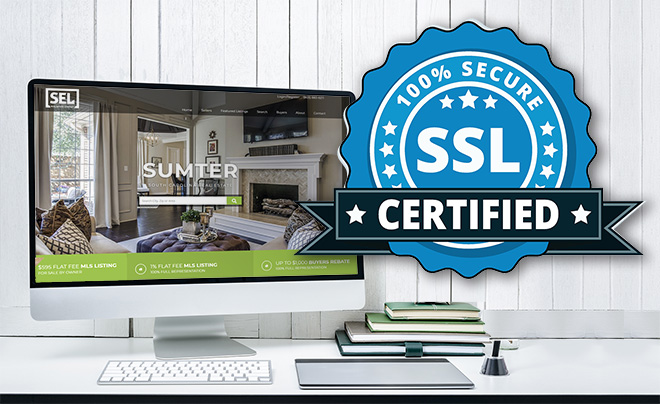 SSL Certificates are a hot topic and there's a good reason why! If you're not using one yet, you should consider it soon, Google announced the move toward secure websites in February 2018. SSL Certificates are a standard in the real estate website industry and every agent should get one now. Read on to learn more about IDXCentral's free SSL Certificate option and how we can assist you.
So what exactly is an SSL Certificate?
Without getting too technical, "SSL" or "Secure Sockets Layer" is all about security. It's the moment your browser shakes hands with the website you're visiting, the SSL Certificate is the green light that tells your browser the website you're viewing is safe and your data isn't being siphoned into the unknown for all to read – instead, all data is encrypted and secure. For real estate websites, an SSL certificate can enhance the safety of your leads and help them feel confident in sharing their personal contact information in exchange for your hot listings or market report data.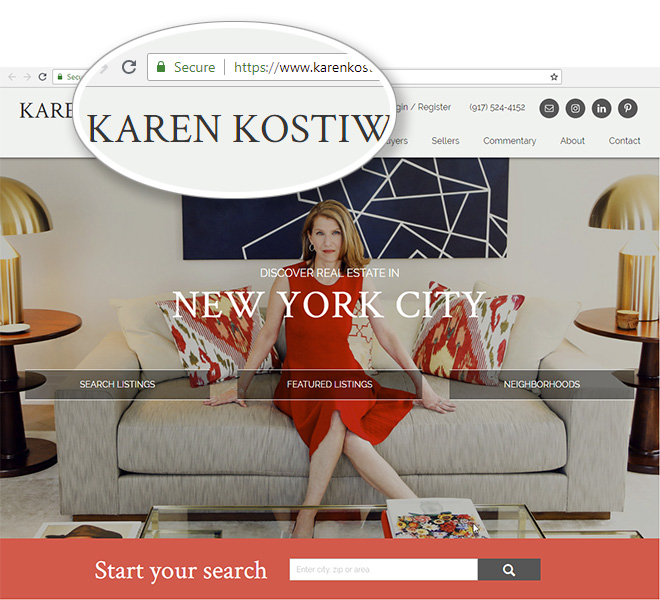 Wait, do I really need an SSL Certificate?
Yes you do! While it's not the end of the world if your website isn't using one, consider this, Google uses it as a ranking signal so it's better to be safe than sorry. You should do everything you can to help increase your optimization and beat out the competition. You don't want to risk scaring leads away with the "Not Secure" message some browsers display on non-SSL compliant sites? Look at SSL Certificates as a way to begin building trust and integrity with your new lead. Here's "Why" in a nutshell:
Removes the "not secure" message from the browser address bar
Displays a green padlock indicating a safe, secure website
Prevents anti-virus programs from declaring an "unsecure" website warning
Protects lead and site visitor data with the use of encryption keys
Helps build trust and integrity, professionalism
Increases SEO, HTTPS/SSL-secured real estate websites can rank higher
Another benefit of having an SSL certificate installed is the SEO improvement in rankings that your site will get. In line with their HTTPS everywhere initiative, Google gives websites with encrypted connections a slight rankings boost. Although the boost may not be substantial, having an SSL will give you an advantage over your competitors who don't have certificates yet.
– Ivailo Nikolov, Forbes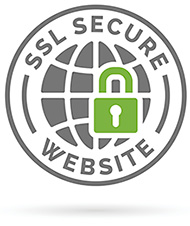 How can I get a free SSL Certificate?
Whether you already have a WordPress real estate website with us or are just getting started, IDXCentral offers free SSL Certificates. If we are already hosting your website, we can generate an SSL Certificate for FREE – contact us to get started.
Will you add the SSL Certificate to the site for me?
If you are getting a new site from us the set up is free since we can set it up more easily from the get-go. If you have an older site that we are hosting there is work involved in making the website AND the IDX Solution 100% compliant. Just having the certificate installed is not always enough to get the padlock of approval to appear, and this can vary when it comes to the IDX and MLS connected to the site. The average charge is $50-$100 and takes 5 – 7 business days to complete – contact us to get started.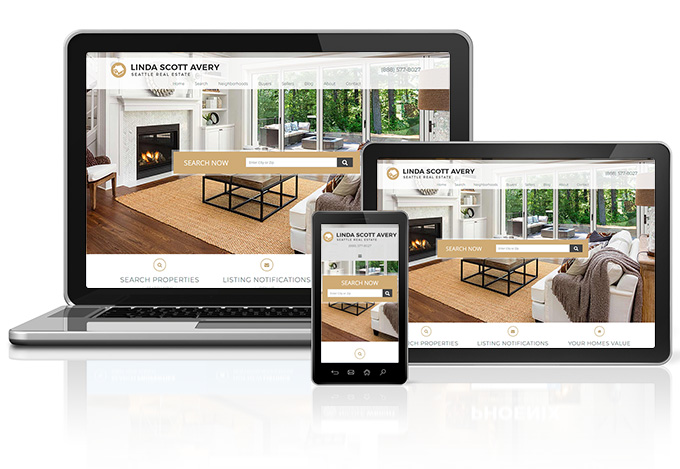 Need a website that includes an SSL Certificate?
IDXCentral (Moineau Design) has been designing real estate websites for over 20 years and specialize in WordPress real estate websites along with IDX sales and integration. Best of all, when you get a website through us you own the site so all your time, money and energy that you invest stays with you. Learn more about what we can do for you.
Call direct at (888) 577-8027 ext 1 for sales.
View WordPress Real Estate Websites
Contact Us to Learn More