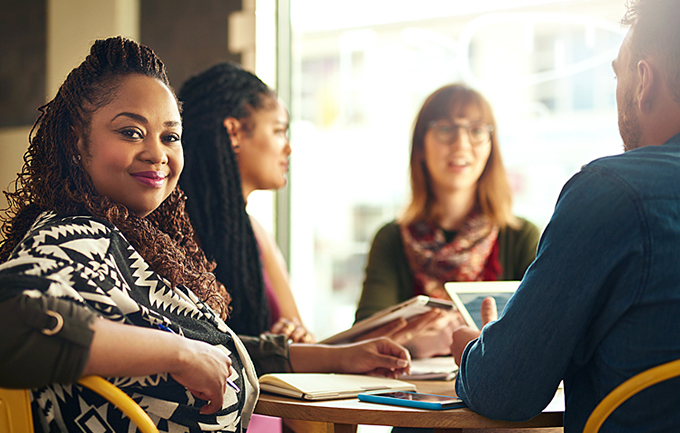 The real estate market is constantly changing, sometimes shifting abruptly. This year alone saw a jump in interest rates and inflation. These two factors slowed a powerhouse seller's market and left buyers hesitant to proceed. As a real estate broker, you are the one constant throughout these market changes. You can better ride out the ups and downs that are out of your control if you become your local real estate market expert.
Becoming an expert is a challenge, but one you can master if you focus on a few essential steps. Being your area's go-to local real estate expert requires focus and consistent effort. Here are some tools for becoming a local real estate expert in your locale.
Grasp local perspective by joining in
A great way to see other people's viewpoints is by walking in their shoes. Most townships have government meetings open to the public. While in session, citizens can discuss local initiatives or solutions to challenges. Understanding what is happening in the local community can be important when asked by perspective buyers looking to move into the area. Being able to fully understand a hot topics that are of concern to them gives you more credibility.
Nextdoor.com, Meetup.com, Rotary and Toastmasters International can help you meet more locals and perform grassroots marketing. Local amenities allow you to have fun with the neighbors. Do you spend time at the gym, playing Pickleball or golf? Strike up conversations with people within your circle and let them know you're there if they ever need advise. Pop up at local hangouts often enough, and you will start to gain the community's trust.
The National Association of REALTORS® has many state and local chapters. The unlimited links available on this site will give particular insight into your region's market trends. Among other things, you can learn how to create a comparative market analysis. Becoming adept at this evaluation will help you understand the intricacies of local real estate trends.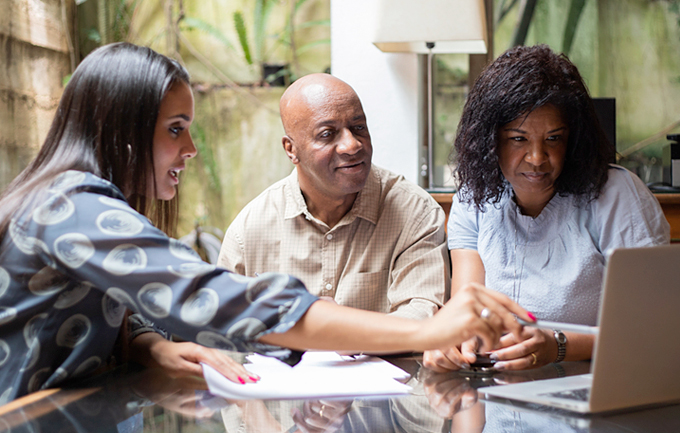 Become a resource by studying demographics
Being a professional, who potential clients can come to for top advice, will solidify your reputation. Researching for answers will help you be ready. Demographics must be the foundation of your research, as these statistics can affect home-buying behaviors. For example, if an investment buyer stops in your office, it is essential to know if your locale comprises vacation home buyers. Is the area lucrative? Has it had long-term success? Generational makeup is also crucial: budding retirees might be looking to migrate to someplace warmer, while young professionals don't stay long-term. The Census Bureau website, Data.gov, Niche.com, and City-Data.com are great places to find these statistics. Understanding the population helps you become a local expert.
Explore the area like a nomad
You can gain insight just from roaming around your neighborhood. Drive the highways and byways, walk the sidewalks, and hike the trails. Perhaps there is a trendy section that is meaningful to you. Say you're selling in an artsy town and love to paint. Walk about the art district and visit the galleries. Take an art class and gain another chance to talk to the locals. If you are more of a sports fan, browse the fan shops or go to a stadium game. Popular restaurants, boutiques, and artisan shops have a lot of local value. Checking them out would help you understand the area's character.
Partnering with local business owners is vital
Successful business owners forge strong connections. Get to know who the movers and shakers are in your town to get the proper support. Joining the local chamber of commerce is a great start. This organization encourages mutual advocacy and support throughout the local business community. The chamber will send you referrals, as will the other members. Indeed, you can return the favor as appropriate. In time you will forge strong associations with your fellow businesspersons.
Venturing out to community events to meet fellow businesspersons is also ideal. Many great neighborhoods have regular farmer's markets and flea markets that sponsor local farmers and artisans. Other networking opportunities include workshops or conventions designed for entrepreneurs.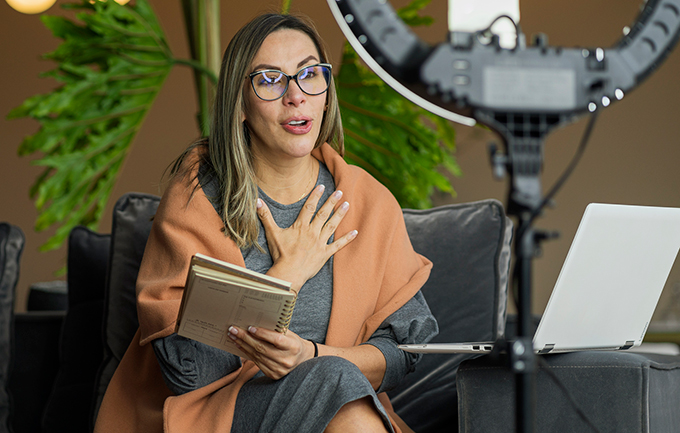 Use social media to your advantage
You're doing all this legwork and getting your face out to the public, but that's just the tip of the iceberg. Digital marketing is what sets you ahead of the rest. Create professional accounts for prominent platforms such as Facebook, LinkedIn, Instagram, and Twitter.
Once you've created an online presence, remember various social marketing principles. As reported by the NAR, you'll be practicing the same technique as 77% of Realtors. It's now assumed that any business uses social media. Be sure your page presents as welcoming and knowledgeable. Visitors to your page want to see integrity and accuracy in all communications. Also, timeliness is essential. If a potential client messages you or comments on your post, it's a good idea to respond within 24 hours. Home shoppers and buyers are eager and sometimes anxious about the process, so they will want to know you are ready to help. Realtor groups like Lab Coat Agents or various LinkedIn groups can help you forge connections. Your online success will fly with a winning personality and sound Realtor knowledge.
Maintain a blog chronicling local interest
Keeping a blog to communicate with your target audience engenders respect and familiarity. You can share local market trends, news affecting real estate, or anything you think would give the community a good impression of you.
The blog would be a great place to talk about your attendance or contributions to community events. Supporting a local sporting event would show that you are invested in the community's success while creating brand awareness. If you choose to do this, you could provide seasonal updates. Some pictures of the game or yourself with the crowd would enhance your reputation. Any charitable venture you join can be shared to give the community a picture of yourself as a professional. If you're not sure what non-profit to get involved with, volunteermatch.com is a great site to find opportunities.
Other internet media can be combined with your blog to reach a greater audience. Share your blog on your Facebook or Instagram to double your readership. Build 3D tours and virtual open houses on your listings, then post on the blog to widen your market. The internet is a powerful tool; use it to strengthen your brand in your niche market.
Final Thoughts
Real estate professionals face a constantly changing market landscape. Establishing yourself as the local expert helps protect you from the ups and downs inherent in the industry. You will benefit from a superior reputation based on your expansive knowledge of your local market. Following the above tips, you can transform yourself from a local Realtor to a go-to expert.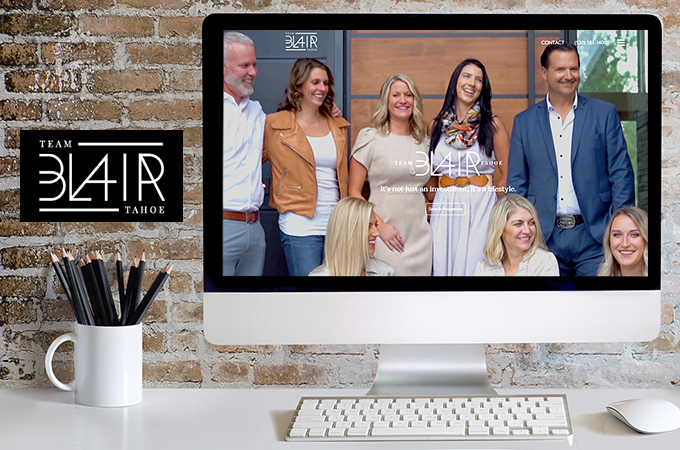 Curating a Successful Online Presence
People naturally want to do business with the best. Curating a successful online presence that showcases that you ARE the best in your area is a critical part of the equation. From stellar neighborhood profiles, to automated market reports, a feature rich IDX solution to new listing notifications that keep your clients informed, our website do it all and more. Contact us today to learn more about how we can help make you the go-to agent in your area with a complete package Realtor website.
Call 888-577-8027 or contact us