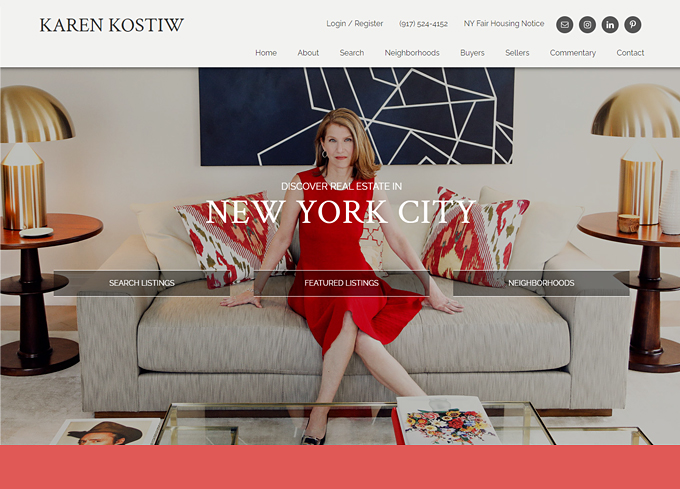 Showcase Your Neighborhoods : Be the Local Expert is the second in a series from IDXCentral on getting the most from your Realtor website! For this article, we are going to show you how "Neighborhood Profiles" are the perfect way to establish yourself as the local expert while simultaneously driving traffic to your site. Every client needs a knowledgeable guide – to learn about the area, to navigate the ins and outs of the local real estate markets, and to have the confidence they are making the best decisions. Our Neighborhood Profiles are the optimal way to demonstrate your local expertise…Here is how to nurture your leads with all your neighborhood knowledge!
Neighborhood knowledge has always been necessary, but given the new normal, having the local lowdown available on your website has become vital for Realtor success. More people are working remotely, and as a result, multitudes of motivated buyers and sellers are on the move! Many of these prospective clients are moving to areas they are unfamiliar with. The key to generating new leads with the newbies? Establish yourself as the local expert, and the out of towners will look to you when they need help deciding where to buy or when to sell. We will cover some ideas and info here, but if you need more help to get started then take a look at our in depth article on this topic: How To Write Neighborhood Profiles.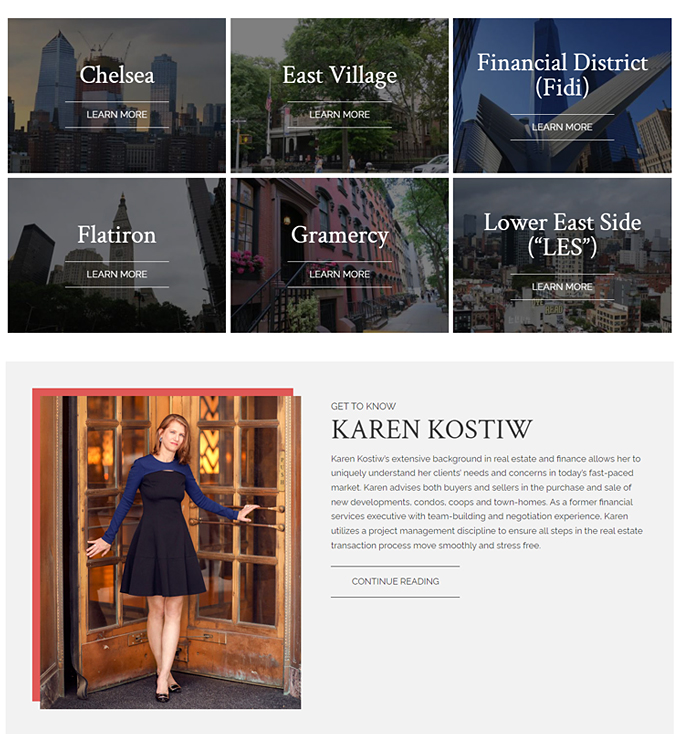 IDXCentral's Neighborhood Profile pages are a great tool to help your site get noticed for your insider knowledge, and it is very easy to use! Start by choosing the areas to focus on. You may want to use cities, subdivisions, or school districts to define your neighborhood. A great IDX feature is the polygon map search where you define the area for your neighborhood page as seen here. This allows you to get specific and define special niche areas. Be sure to include high quality photos and a descriptive overview. Is it a new neighborhood with condos and nightlife, or a sedate area dotted with historical homes and parks for the kids – people need to know!
Illustrating that you are the expert brings us to the most fundamental component of website success that the Neighborhood Profile feature has to offer. You have the ability to take your site to the top of the Google search front page because you are offering niche and hyper-local information – a fresh, specialized, and unique view of your neighborhood market. You are posting content and information that is focused, specific, and very localized about areas that may only consist of a few miles! The profile you create about a neighborhood could literally be the most detailed information the internet has to offer prospective buyers! Take a look at our article specific to this topic: Hyperlocal Real Estate Marketing Strategies.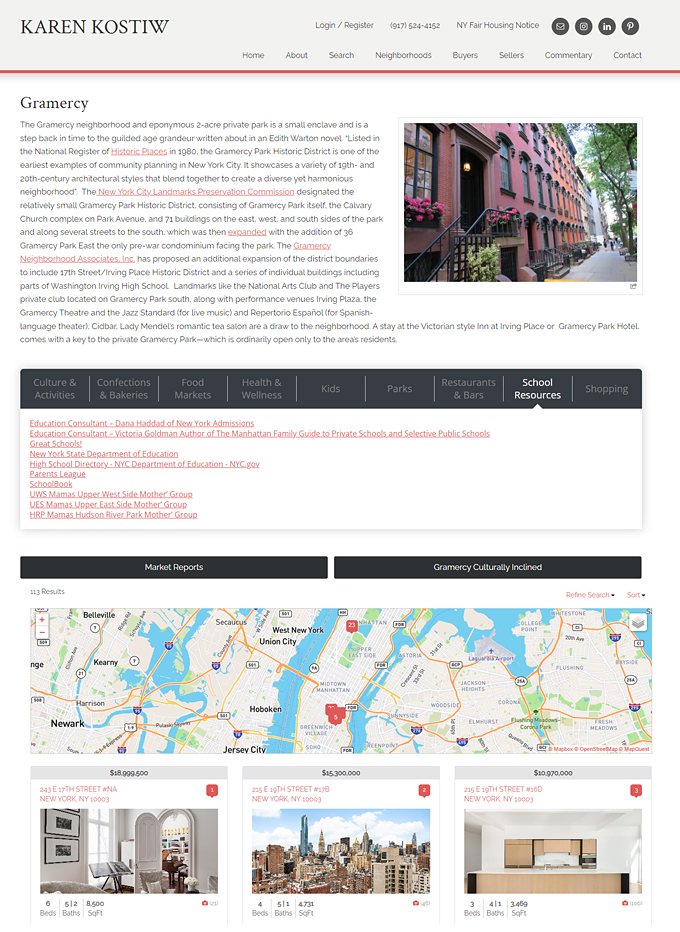 There are a lot of advantages to using Neighborhood Profiles on your website! First of all, you are adding content to your site, which is always valuable from an SEO standpoint, the more solid content you can offer, the more visible your site becomes! Neighborhood Profiles also offer your clients information they are looking for which cannot be found with just a simple internet search. Your informative and comprehensive profiles are able to provide this information – which demonstrates that YOU are the ultimate local expert. Your expertise gives clients the confidence they need to make the right decisions – and ultimately – confidence in you and your work!
Want to learn more about creating Neighborhood Profiles and cultivating new leads? Take a look at the articles below:
How to Write Neighborhood Profiles
Hyperlocal Real Estate Marketing Strategies
How to Master Real Estate Farming: A Geo Farming Guide
Capture Leads with IDX Broker's New Real Estate Market Reports
Have questions?
Contact us to learn more about showcasing your neighborhoods and exploiting the power of the IDX solution on your site.
Call 888-577-8027 or contact us