Branding is the backbone of any successful business in today's world. To thrive in the real estate field, cultivation of your brand is absolutely essential. Rather than simply showcasing a product, branding involves subtly imparting your vision and value to others. Connecting on this deeper level builds long-lasting trust, and helps you to connect and relate with your clientele. Branding is a modern manifestation of the human condition – allowing us to effectively communicate and engage with others on a fundamental level. Let's further examine this primal phenomenon, and how it can be used to successfully develop your brand.
"It's much easier to navigate if you have a grasp on how you want to be seen by other humans, and basing that on trends around human desires, behaviors and emotions."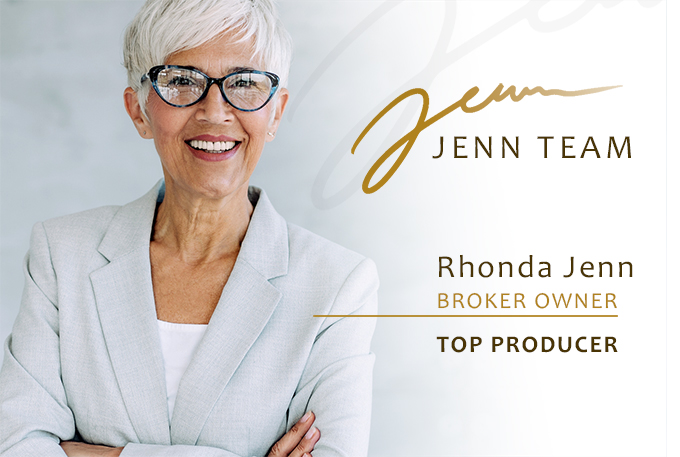 The Jenn Team branding is friendly yet still professional. That warm smile draws you in.
So, what is your vision?
Behind any effective business-model, real estate included, there must be something driving you. If your goal as a Realtor is to be successful in your career, it's crucial to be familiar with this part of yourself. Essentially, marketing is an anthropological study. It's much easier to navigate if you have a grasp on how you want to be seen by others, and basing this around trends, desires, behaviors and emotions. Whether you're conscious of it or not, your inner passions are going to manifest in your business. Given this, it is worthwhile to recognize and harness what propels you! This is truly the bedrock of quality branding, and how you should be thinking when selling yourself as a real estate agent.
Authenticity is shown to be valued by others, so do not be afraid to stand out! According to Contently.com, 61% of people prefer to do business with you if you give them a unique product or experience. People also prefer to work with someone who demonstrates passion – another reason to explore the links between who you are and what you aspire to bring to the world. In our hustle-bustle existence, it can be easy to lose sight of deeper meaning, but it's always there. It may be fruitful for you to further examine your intrinsic values, passions and traits in order to narrow down a fundamental vision to incorporate into your real estate branding. Express those passions and knowledge through your agent biography where readers can connect easily.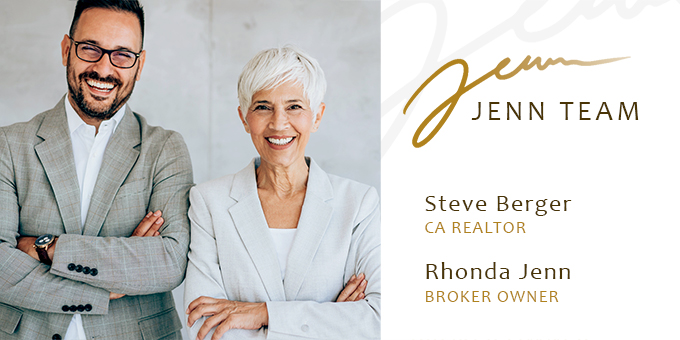 The consistent branding connects with people – you feel you know them already.
"Studies have shown that most consumers will prefer to do business with you if they think you identify with their values."
Be clear about your niche.
It's important to keep in mind that even real estate businesses tend to have a niche. If you are clear about who you generally cater to, this is another way to hone in on your branding strategy. If your niche is still unclear, consider how you can refine your brand based on what has worked well for your business with past sales, or how current trends and/or your target area(s) can work to your advantage.
It can take time to develop your niche in the real estate world, but it's extremely helpful to have a solid idea of the clientele you serve!
Do you often sell suburban homes to young families, or vacation homes to wealthy retirees?
Do you specialize in commercial property, or apartments in lower Manhattan?
Do you specialize in a few niche neighborhoods?
Do you offer a specific real estate designation?
Once you understand your niche, you can tailor your real estate brand to make a lasting impression on your clients. Identify what matters most to those in your market. How can you better connect and engage with them? Studies have shown that most consumers prefer to do business with you if they think you identify with their values. Once you have a decent grasp of your niche and what draws them in, think of how you can incorporate this into your brand! You can demonstrate your values in your real estate branding in various subtle ways. For example, if you often cater to people who work in the Silicon Valley tech industry, consider adding touches of modernism, futurism and/or minimalism to your website and promotion materials as these are styles considered attractive by many people in that area and trade. Alternatively, if you market primarily in rural areas, explore some of the aesthetics common to the area, such as rolling hills or patchwork fields. Include familiar shapes, styles and/or times that will appeal to your niche audience.
"And according to a 2018 study conducted by Gensler, people who feel emotionally engaged are 94% more likely to recommend your brand to other humans!"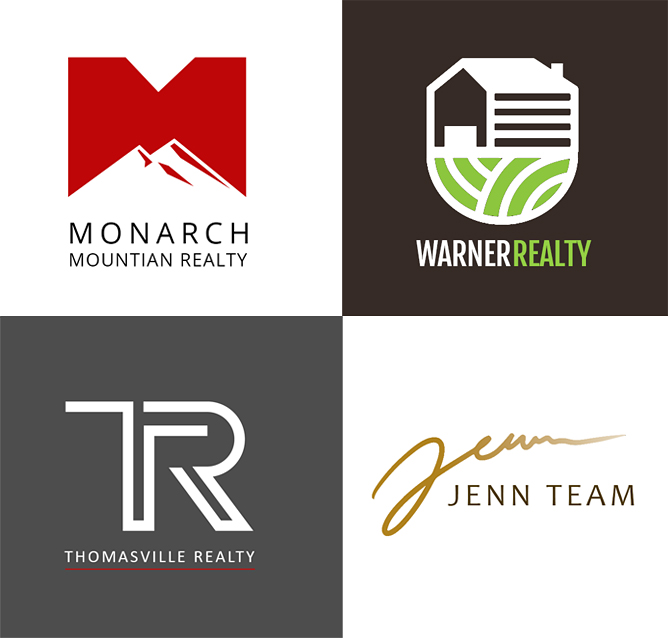 Four Logo Styles: Mountain Resort, Commercial Farm, Modern Luxury, Personal Image
Convey your brand through all you do.
Consistency, consistency, consistency! Successful branding means unleashing your unique flair all throughout your approaches to your real estate business. Consider your audience and the various ways you engage with buyers and sellers. The fun behind branding is the creativity involved – there are many great ways to pepper your core theme throughout your business. This can (and should) apply to your website, social media, logo, tagline, how you offer your services, your office decor. and even the outfits you choose to wear! For example, your brand can manifest through consistent colors, which have been statistically proven to improve brand recognition by 80%. In addition, it can be useful to apply certain fonts, images, icons, logos, and words to your ideal theme.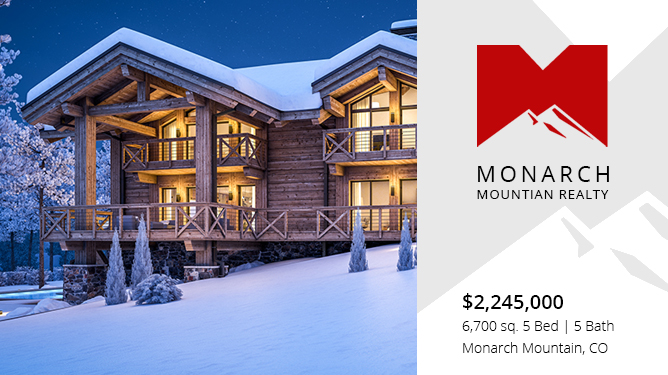 Professional branding that is easily recognizable and connects with the area.
Emotions are valid.
Here's a very useful bit of knowledge: humans usually call on emotions when making decisions. Antonio Damasio, a professor of neuroscience at the University of Southern California, has found that humans are practically incapable of making decisions without emotions, in fact. And according to a 2018 study conducted by Gensler, people who feel emotionally engaged are 94% more likely to recommend your brand to other humans! This is another important reason to put considerable effort into your brand. In fact, some research even suggests that the emotions that come to people through your real estate branding has a greater effect on them than the content itself. Clearly defined brands make an important impression on people, and this leads to a more loyal clientele. And customers who have had a positive emotional impact from your brand will want to spread the good vibrations!
Let's take a look at the some real estate branding ads that touch on emotion. Just a little food for thought and inspiration. Maybe it's time to take the next step and promote your company through a well-communicated real estate video that makes that emotional connection.

Warm, inviting, friendly… this simple commercial speaks volumes.
As CEO and branding expert Paige Arnoff-Fenn states, "Everything communicates, not just your company name, brochure or logo, but your business cards, stationery, e-mail signature, invoices, how you present yourself, how quickly you respond to messages, everything. It is a deliberate and holistic process." Be creative and passionate about what you want to share with others. Consider working with a graphic designer to help develop your brand. When real estate branding is consistent and clear, it is sure to connect your business with the right people and speak your vision for you.

Clever yet simple. Ryan's making an impression that will win over viewers.
The importance of building a solid, effective real estate brand cannot be understated! Find branding success as a Realtor by understanding your patrons, being consistent, and demonstrating passion and depth. It is a universal human trait to be driven by something deeper, even if it's the most subtle emotional tug.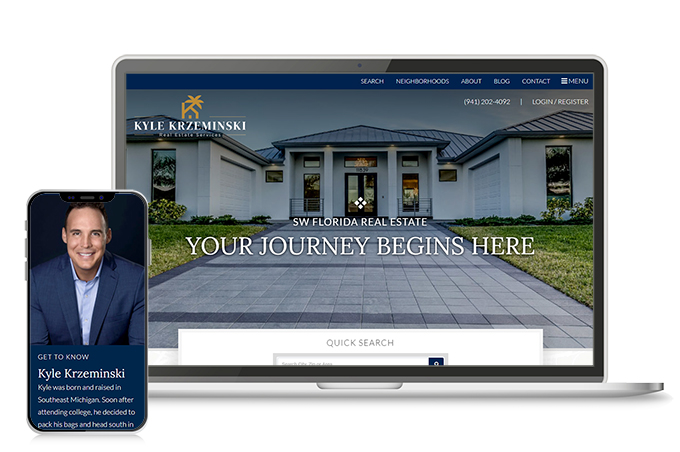 Creating a powerful online presence starts here!
We are here to help marry your branding with a professional, feature rich website that gets results. IDXCentral has been developing and designing real estate websites for over 25 years and counting! We support our clients and help their websites grow with their business. If you're looking for a talented, dedicated, and passionate team in the USA to assist with your real estate website project, reach out and say hello!
You can call us at (888) 577-8027 ext. 1 for sales, or send us an email to get started with a free consultation.